Divided into groups of four on three sailboats, 12 young people in remission from all over the French-speaking part of Switzerland will sail for 4 days and 4 nights on Lake Geneva.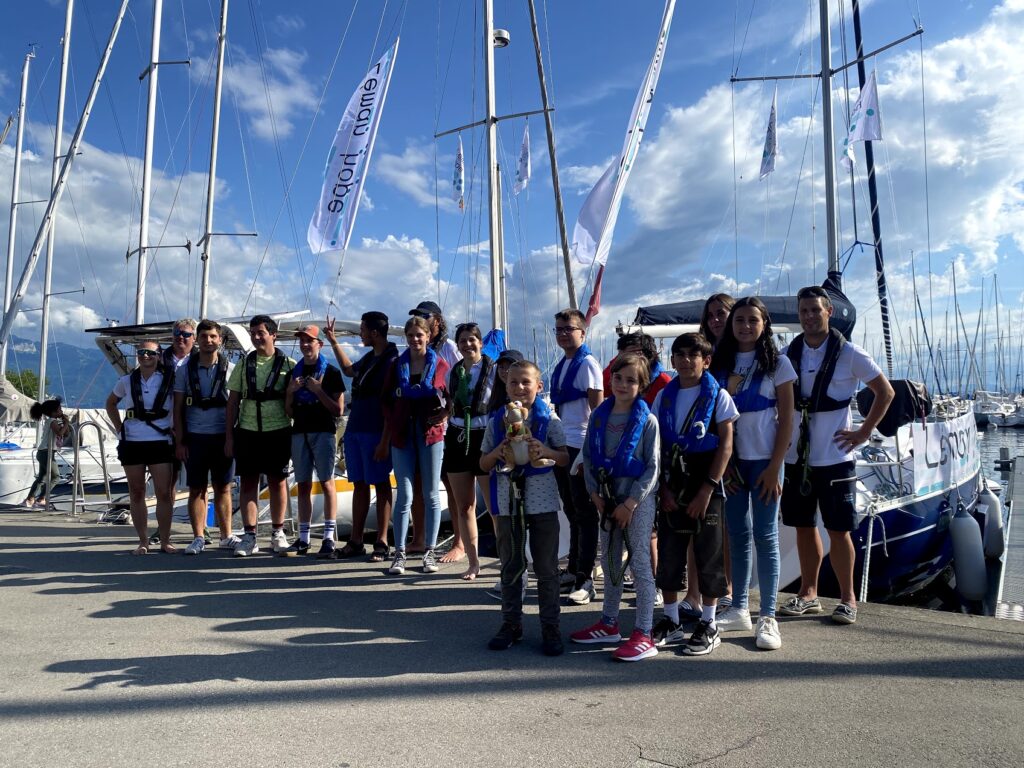 The staff and volunteers of Léman hope welcomed the new young people for the sailing trips at the Cabanon des Pirates, in the port of Ouchy. Accompanied by their parents, the future sailors were captivated, impatient and a little intimidated to discover their new home for the next 4 days. For some of them, it was their first time away from home. The reassuring words of the skippers and supervisors quickly broke the ice. At 6pm, the three sailing boats, Chupito, Neisson and Keola and their crew set sail for an unforgettable journey.
On the quayside, the emotion of the parents was also very clearly visible. One of the mothers confessed to us: "This trip came at the right time for our daughter. It is the moment for her to take her flight again and for us to let go".
Let the adventure begin!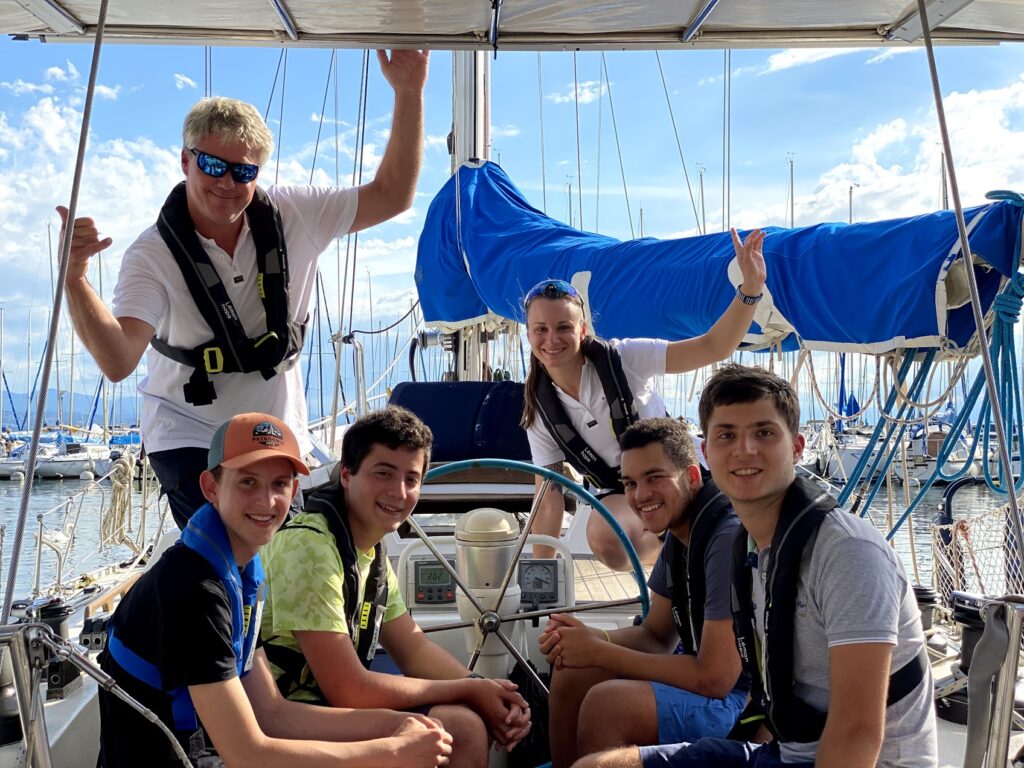 Supervised by sailing and health professionals, including members of ARFEC (Association romande des familles d'enfants atteints d'un cancer), Léman hope is supported by some twenty volunteers who ensure the smooth running of the event. These trips give a boost of confidence after a long hospitalization and following the consequences of the treatment. Through sailing values and life on board, the young people benefit from a fun and enriching environment with a long term benefit. As a reminder, the Léman hope project is inspired by a similar experience, carried out since 2003 in Great Britain by the Ellen MacArthur Cancer Trust (EMCT), named after the famous sailor who initiated the project
"These young people are the stars of the adventure, we are the pilots of the boat and the project partners are the wind in the sails."
Priscille Varillon de Macias, Léman hope project manager